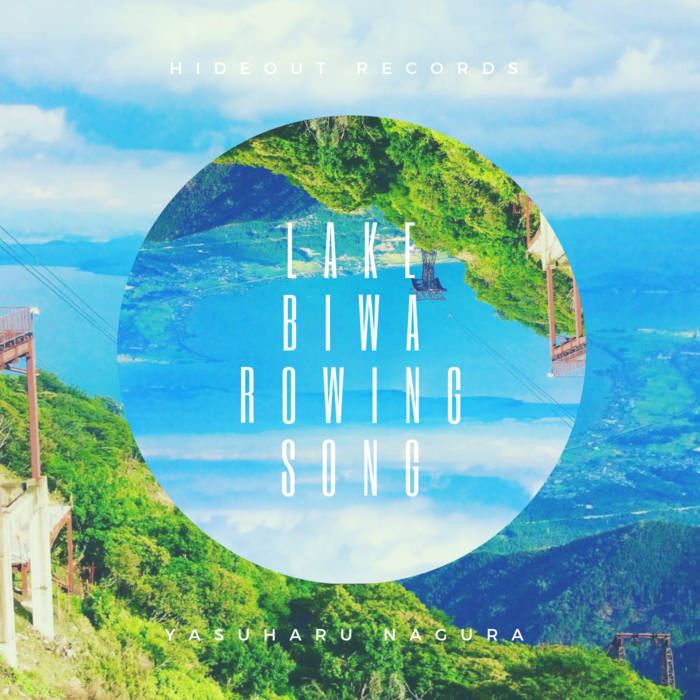 about
Yasuharu Nagura has performed new live recordings entitled 『Lake Biwa Rowing Song』that is released on October 1, 2018.
He stayed in Otsu city, Shiga prefecture on August 13, 2018. After crossing the Biwako Bridge, he found a piece of music at the Biwako Ohashi Kome Plaza. It is called Biwako Shuko no Uta which is translated as Lake Biwa Rowing Song. Based on the score, he expressed Lake Biwa and its flow of water. He has made a few adjustments to the composition.
The photograph of the album is Lake Biwa in Shiga prefecture. It was taken from the mountaintop of Mt. Uchimi (altitude 1,096m).
credits
releases October 1, 2018
Yasuharu Nagura – music and photo
Chiaki Yoshida – composition
license
all rights reserved